Is Leasing A Car A Good Idea?
As you shop vehicles online or in store, your first instinct might be to finance a car. However, local drivers should always consider leasing. When you lease a car nearby, you'll be able to enjoy some unique benefits that most car owners won't be able to take advantage of. And when you visit JM Auto Leasing, you'll quickly see why leasing a car may be right for you. Let our car leasing company in New York show you why it's a great idea to lease a car, and let us walk you through the car leasing process to ensure you're feeling comfortable and confident in a new vehicle lease!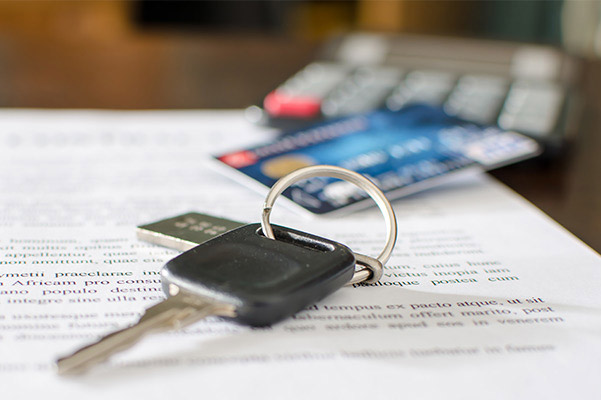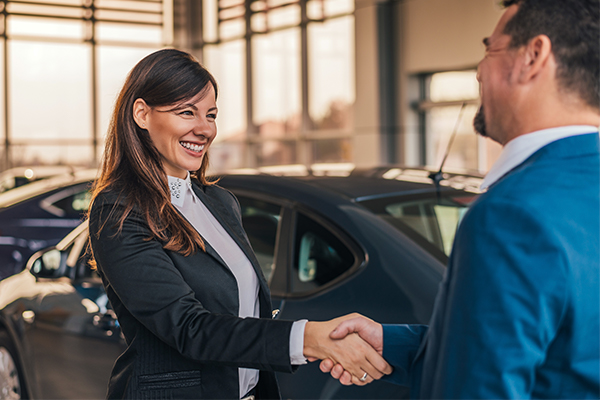 What Are the Benefits of Leasing a Car?
One of the reasons why drivers prefer to lease a car is because of the lower monthly payments. Monthly payments for a car lease are usually lower than monthly auto loan payments. That means you'll be able spend less money each month, while driving the latest model year of a vehicle you love. Car leases also require a smaller down payment, which means you'll be able to afford a car lease sooner than you would if you were to finance a vehicle. And if you're interested in saving big, then we have some amazing car lease deals for you to see.