Thousands of Customers Behind Our Success.
---
We've been in the business of assisting our clients into getting the very best auto lease deal possible. Our business is service oriented, not sales. We don't work for the manufacturer, we work for you.
Read More
How it Works
---
Visit JM Auto Leasing in Brooklyn, NY>
Bypass NY car leasing companies that waste your time and surprise you with fees by visiting us at JM Auto Leasing. We provide a white-glove experience that's transparent and streamlined for your convenience. With some of the best lease deals in Brooklyn and a vast network of dealership partners, our team ensures you can get the keys to the specific vehicle you're searching for. We will be by your side throughout the entire process, and you can trust us to help you lease a car in NYC without any tricks or games.
There's no limit to the variety of New York lease deals we can secure for you. Whether you're searching for a Chevy, Honda or something else entirely, we'll get you behind the wheel of the make, model and trim you love. Our auto leasing company in Brooklyn can find a Toyota SUV or BMW convertible with the exact exterior color and infotainment features your must-have list includes. And if you'd like to explore Audi lease deals in NY, you can browse the options on our website.
Do you want to select your vehicle and take delivery from home? We specialize in offering these concierge services, so you can get the best car lease in NYC and other nearby areas without adjusting your schedule. It's easy to order the vehicle you want and complete the paperwork over the phone; once finalized, your car will be delivered within 48 hours. Our customer service team is always available and ready to provide the personalized assistance you deserve.
JM Auto Leasing is located at 109 Avenue M in Brooklyn, NY, but we serve drivers all across New York and North Jersey. From Long Island to Westchester County, we'll deliver your new car lease in NY, making it easier than ever to get the best auto leasing experience nearby.
Latest News
---
This used to be my most common question asked by my clients.  Even though I do not get this question as much because leasing is so prevalent now, for those…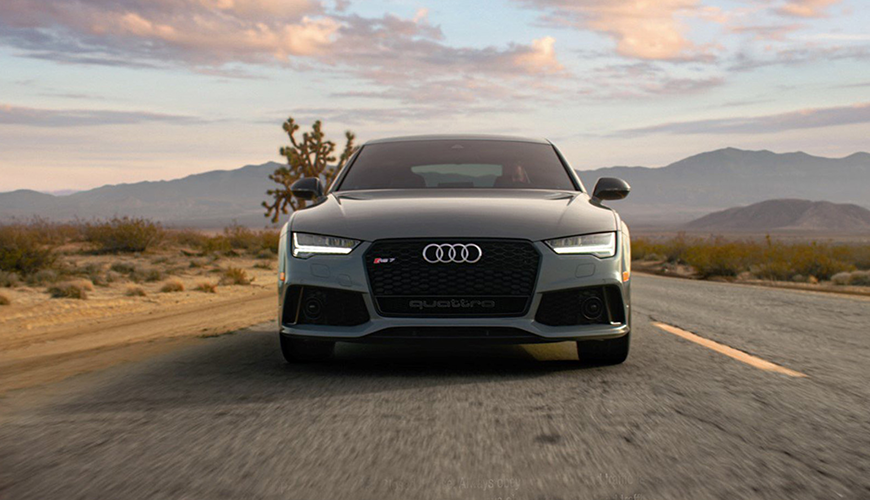 If you ask most people that own their cars why don't they lease a car instead, the most common response will be "because you make all the payments and then…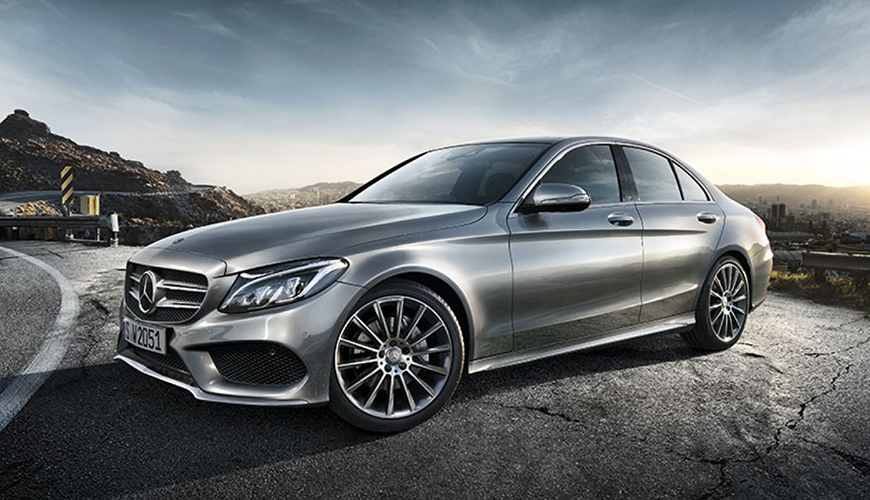 Want to find a great car lease deal?  If you feel un-educated and scared about leasing a new car because of the fear of the unknown, I'll tell you what…