Thousands of Customers Behind Our Success.
---
We've been in the business of assisting our clients into getting the very best auto lease deal possible. Our business is service oriented, not sales. We don't work for the manufacturer, we work for you.
Read More
 		

				

			

			

 These guys are really the best in the business. From A-Z everything was taken care of and handled in a professional, courteous, and timely manner. 

			

			

 Everyone I deal with at this leasing company nothing but gentlemen and helpful and knowledgeable of every vehicle you have questions on. Thank you for everything 

			

			

 Joe Matalon was very helpful and knowledgeable. He was patient and did his research for multiple cars I was considering. Best car leasing company! Thank you again. 

			

			

 Have been using him for years. Thank you. Gary made everything so simple and convenient. Price is always great as well. Returning the car is also very convenient with Gary and Legend. 

			

			

 Everyone I spoke to at JM Legend was polite and effective and it was a great experience compared to the pain endured sitting at a dealership. 

			

			

 It's always a positive experience dealing with Moti at JM Legend. He was able to get me the exact car @ a great price! Luv it! In the famous words of Arnold,"I'll be back" 

			

			

 Just took delivery of a bew 2018 VW Tiguan. This was my 5th transaction with JM Legend, alm with Gary as my salesman. NOBODY beats JM Legend's prices and there isn't a more dedicated,truthful and knowledgeable salesman than Gary. Call JM Legend and ask for Gary, you will get the car you want for the absolute best deal around!! 

			

			

 I have negotiated and purchased a number of car purchases, but Gary and made this experience one of the best. Gary and the JM Legend team were a pleasure to work with and they delivered on all items. I highly recommend Gary and the JM Legend team. I look forward to my next purchase through them. 

			

			

 We all know that buying or leasing a car from a dealership can be a very tedious and unpleasant experience. Friends knew that I was looking to lease a new car. They recommend Legend Auto Group and in particular you must use Ms. Dana Russo. They were so right. Dana handled every aspect of providing to me the lowest price and without the hassle and aggravation of salesmen and the dealership experience. I did my own price research and by far she had the lowest price of all. Dana is a top professional broker who will go out of her ...

			

			

 We've been working with Moti for our last four leases. We're always happy with his service and convenience and look forward to working with him in the future! 

			

		

				
Latest News
---
This used to be my most common question asked by my clients.  Even though I do not get this question as much because leasing is so prevalent now, for those…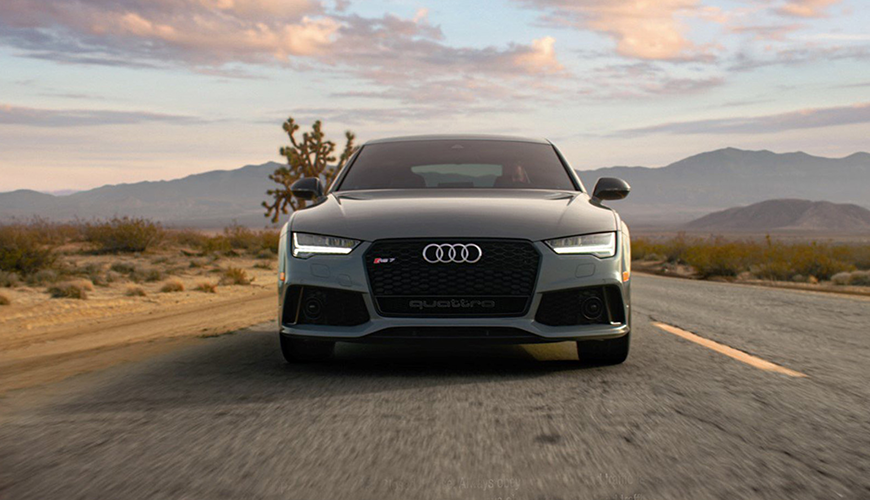 If you ask most people that own their cars why don't they lease a car instead, the most common response will be "because you make all the payments and then…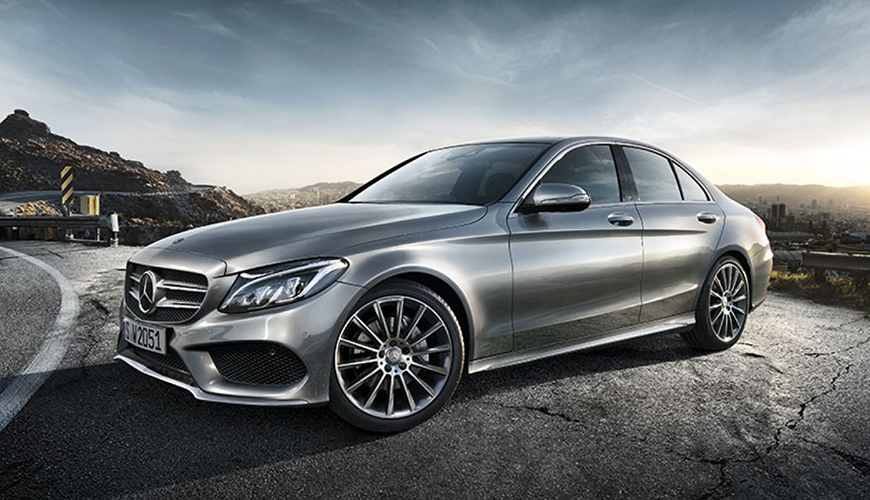 Want to find a great car lease deal?  If you feel un-educated and scared about leasing a new car because of the fear of the unknown, I'll tell you what…