If you're searching for a stunning new car to take home, consider meeting with our auto brokers near Long Island, NY. If there is a vehicle you'd like to lease, JM Auto Leasing is here to assist. Our auto brokers are readily available to help you locate the make and model you're in the market for. And no matter the vehicle body style, brand or price range, our New York auto brokers are more than prepared to find you a vehicle you'll love for years and miles to come. For more details or further assistance with the car-leasing process, make sure to chat with our auto brokers today!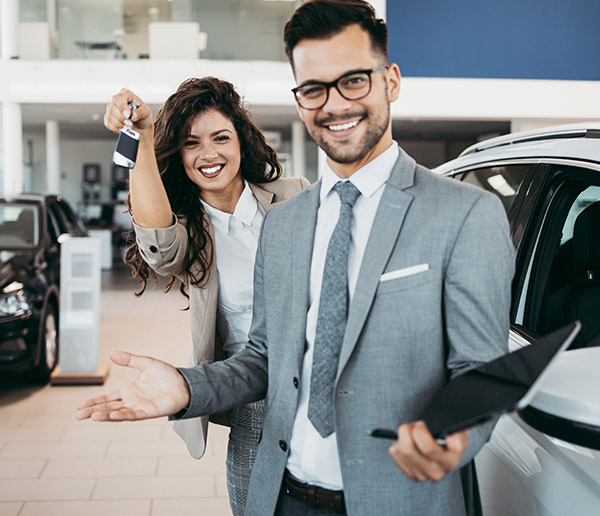 What Does an Auto Broker Do?
What is an auto broker? Simply put, an auto broker is someone who will do the car-shopping work for you. When you set up a meeting with our NY auto brokers, they'll ask you a few questions like what kind of car you're searching for and what your budget requirements are. They will then take a look at our local car inventory and track down the vehicle that aligns with your preferences. Once we have all your vehicle lease options in front of you, you can decide which model you want most. You'll then only be responsible for the paperwork and other minor information.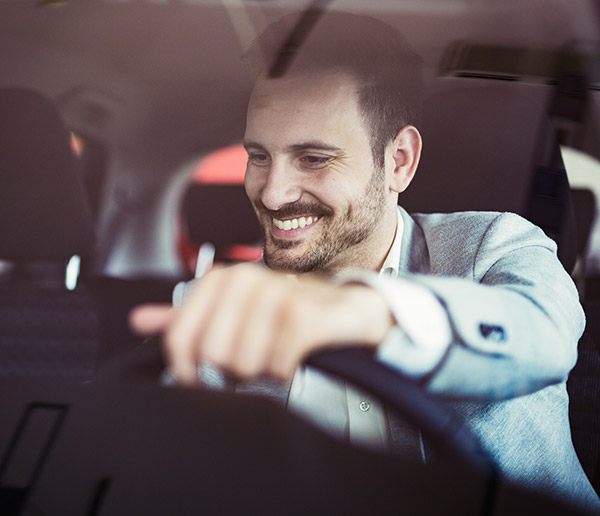 Why Visit JM Auto Leasing's Auto Brokers in NY?
There are a bevy of reasons to choose JM Auto Leasing in Brooklyn, NY, when searching for auto brokers near me. We have quick access to thousands of vehicles, with plenty of makes and models to choose from. Moreover, we offer flexible lease options that you can trust. And whenever you're in the area, we're more than happy to provide you with a car-shopping experience you won't soon forget.